When disaster strikes and you're dealing with a burst pipe, a clogged drain, or any other plumbing emergency, you need a team that can respond promptly and provide lasting solutions.
Mak Plumbing Service in Houston is your dependable partner in such situations. Here's why you should choose them:
Experienced Team of Professionals
Mak Plumbing Service boasts a team of highly experienced professionals who are well-versed in handling a wide range of plumbing emergencies.
They understand that every situation is unique and requires a tailored approach. Whether it's a leaky faucet, a sewage backup, or a malfunctioning water heater, their experts have seen it all and can quickly diagnose and fix the problem.
Availability
Plumbing emergencies don't follow a schedule, and they can happen at any time, day or night. Mak Plumbing Service understands this, which is why they offer emergency plumbing services.
You can rest easy knowing that help is just a phone call away, even in the middle of the night or on weekends.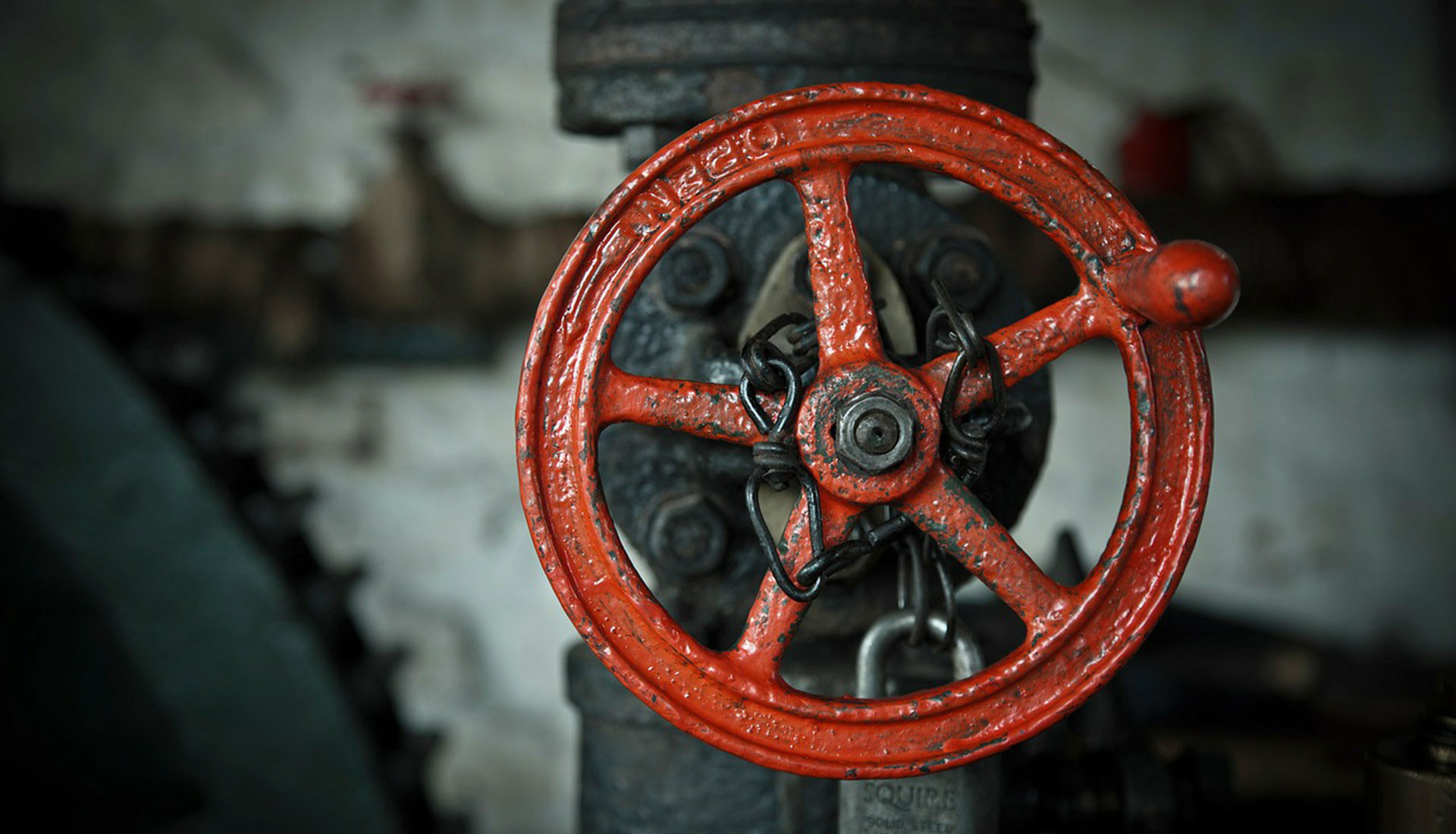 3Prompt Response Time
When water is gushing from a burst pipe or your basement is flooding, every minute counts. Mak Plumbing Service is known for its rapid response time.
They prioritize emergency calls and dispatch their team to your location as quickly as possible, minimizing the damage and inconvenience caused by plumbing issues.
State-of-the-Art Equipment
To tackle plumbing emergencies effectively, having the right tools and equipment is crucial. Mak Plumbing Service is equipped with state-of-the-art plumbing tools and technology.
Whether it's a complex pipe repair or a sewer line inspection, they have the resources needed to get the job done efficiently.
Transparent Pricing
Emergency plumbing services can be stressful enough without worrying about hidden fees.
Mak Plumbing Service believes in transparent pricing. They provide upfront quotes, so you know exactly what to expect, and there are no surprises when the job is done.
Customer-Centric Approach
Customer satisfaction is at the core of Mak Plumbing Service's values.
They prioritize clear communication, friendly service, and ensuring that their customers are completely satisfied with the work performed.
This customer-centric approach has earned them a loyal client base in Houston.
Positive Reputation
Word of mouth speaks volumes, and Mak Plumbing Service has built a positive reputation in the Houston community.
They have received numerous accolades and testimonials from satisfied customers who have experienced their exceptional service firsthand.